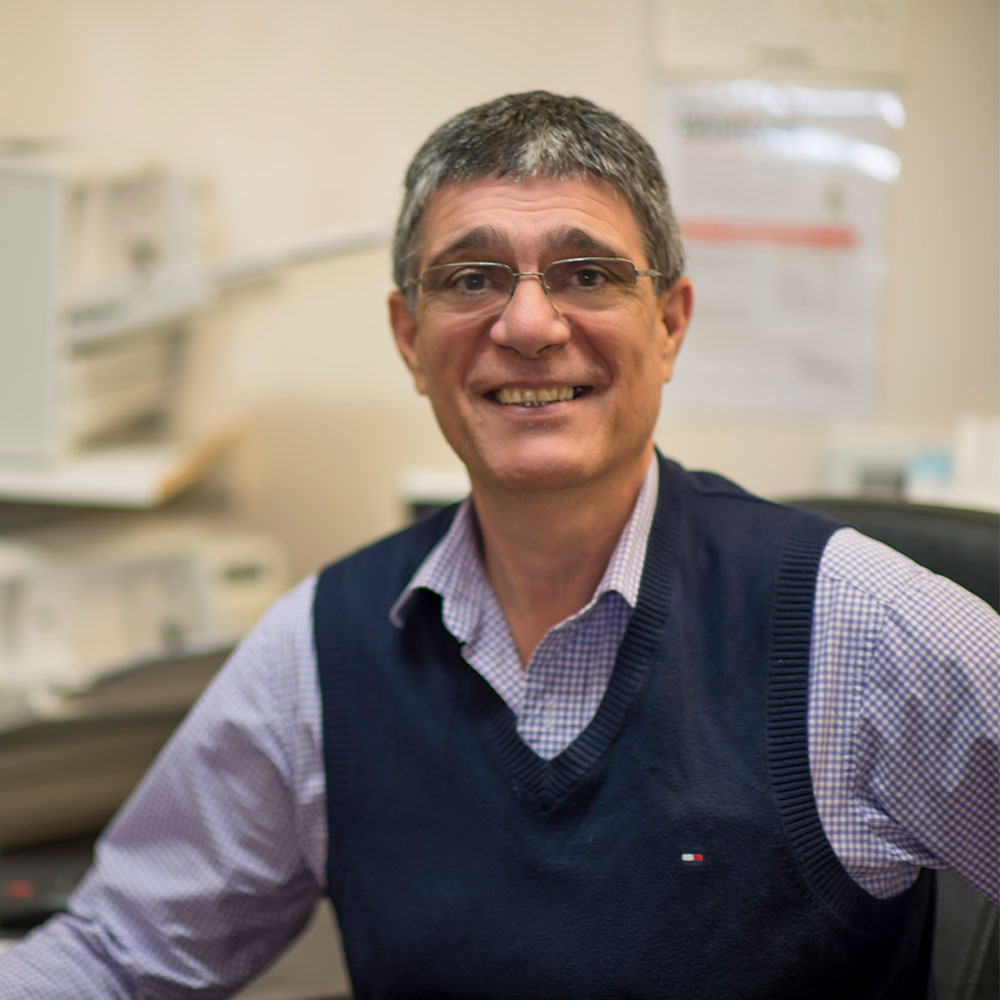 Dr James Kyranis
M.B.B.S QLD
Dr James Kyranis has practised in the Runaway Bay Area since 1983.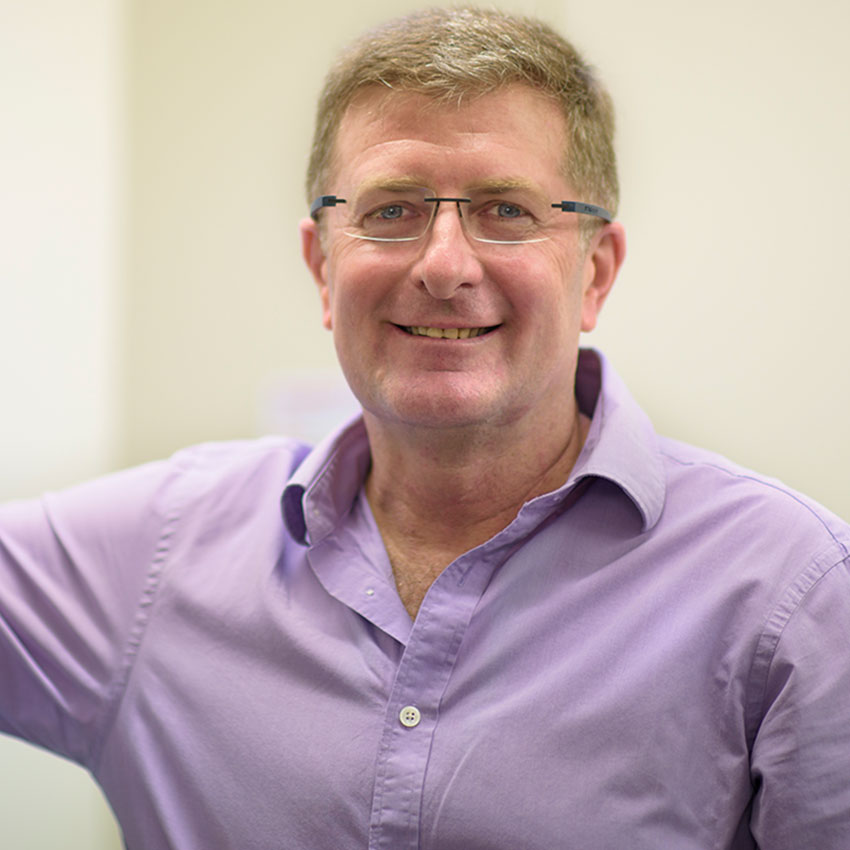 Dr Kevin Roche
M.B.B.S QLD
Dr Kevin Roche joined the Runaway Bay practice from Cairns in 1989.
Dr Alan Waymouth
M.B.B.S QLD
Dr Alan Waymouth has been practising since 1976 and joined us from Brisbane in 1993.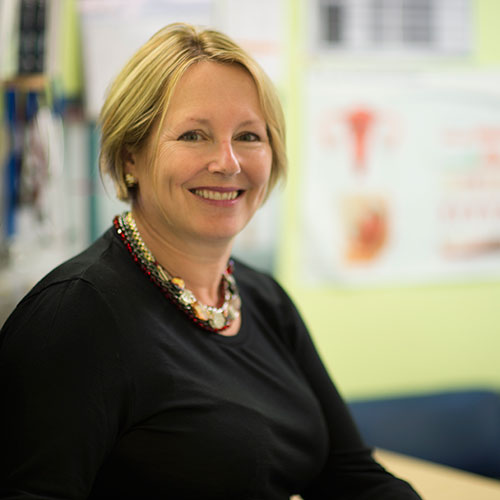 Dr Sue Gardiner
M.B.B.S., M.R.C.G.P., D.F.F.P., F.R.A.C.G.P.
Dr Sue Gardiner joined the practice from Ashmore in 1999 after working at Bond and Griffith University for 5 years..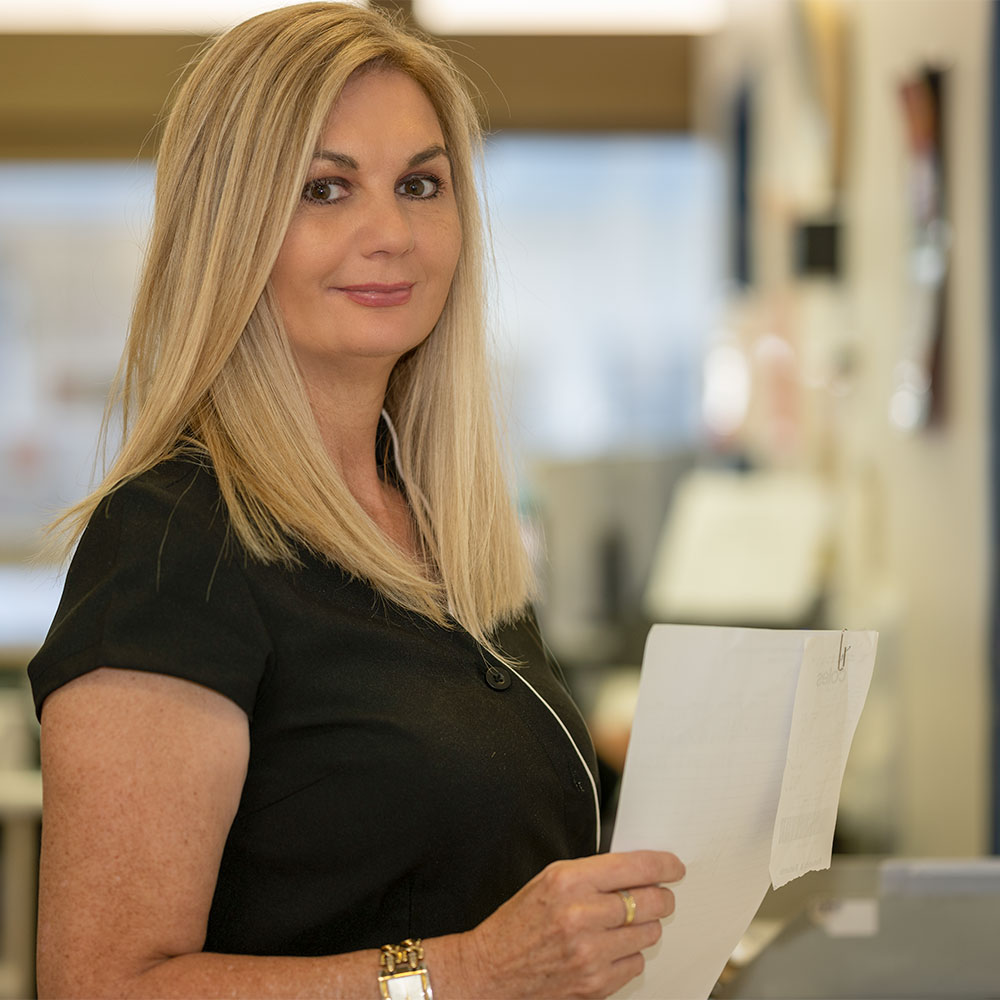 Lee
Office Manager
Lee has a CertIII in Aged Care (AIN) and is currently obtaining a Diploma in Management.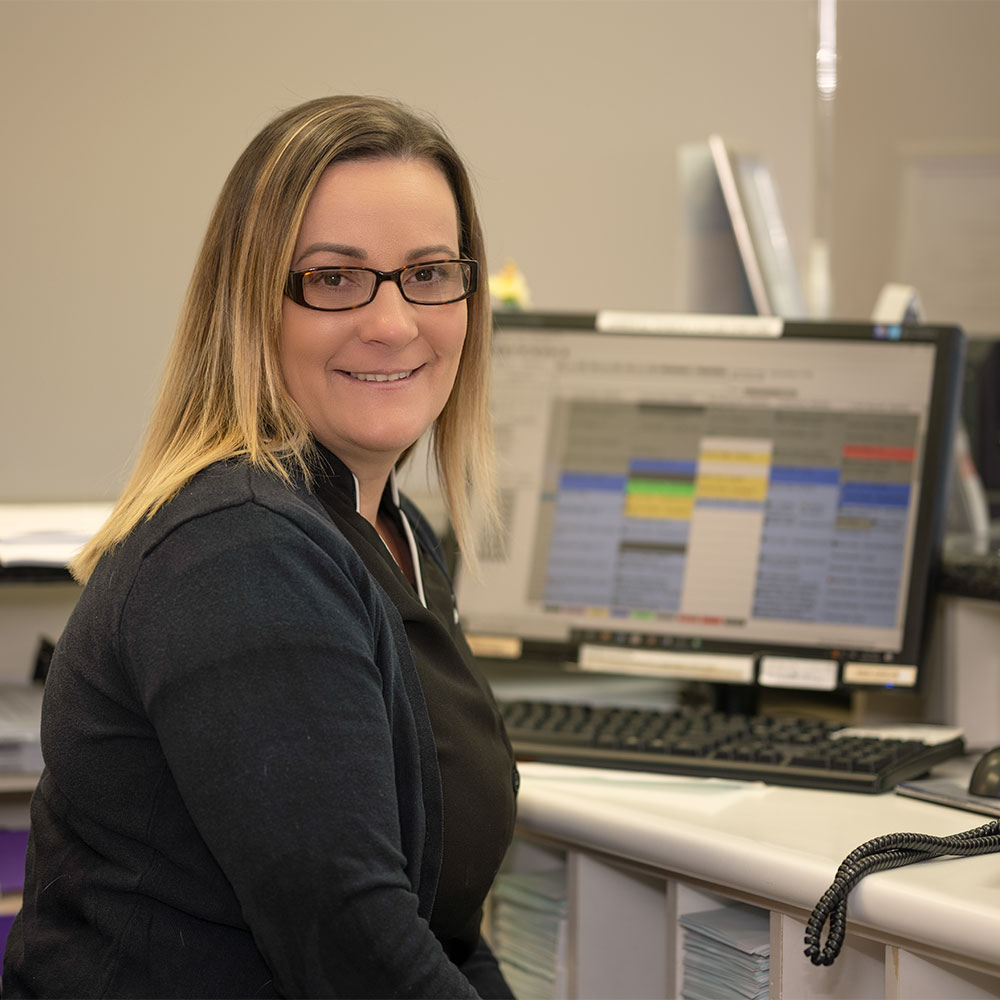 Bec
Receptionist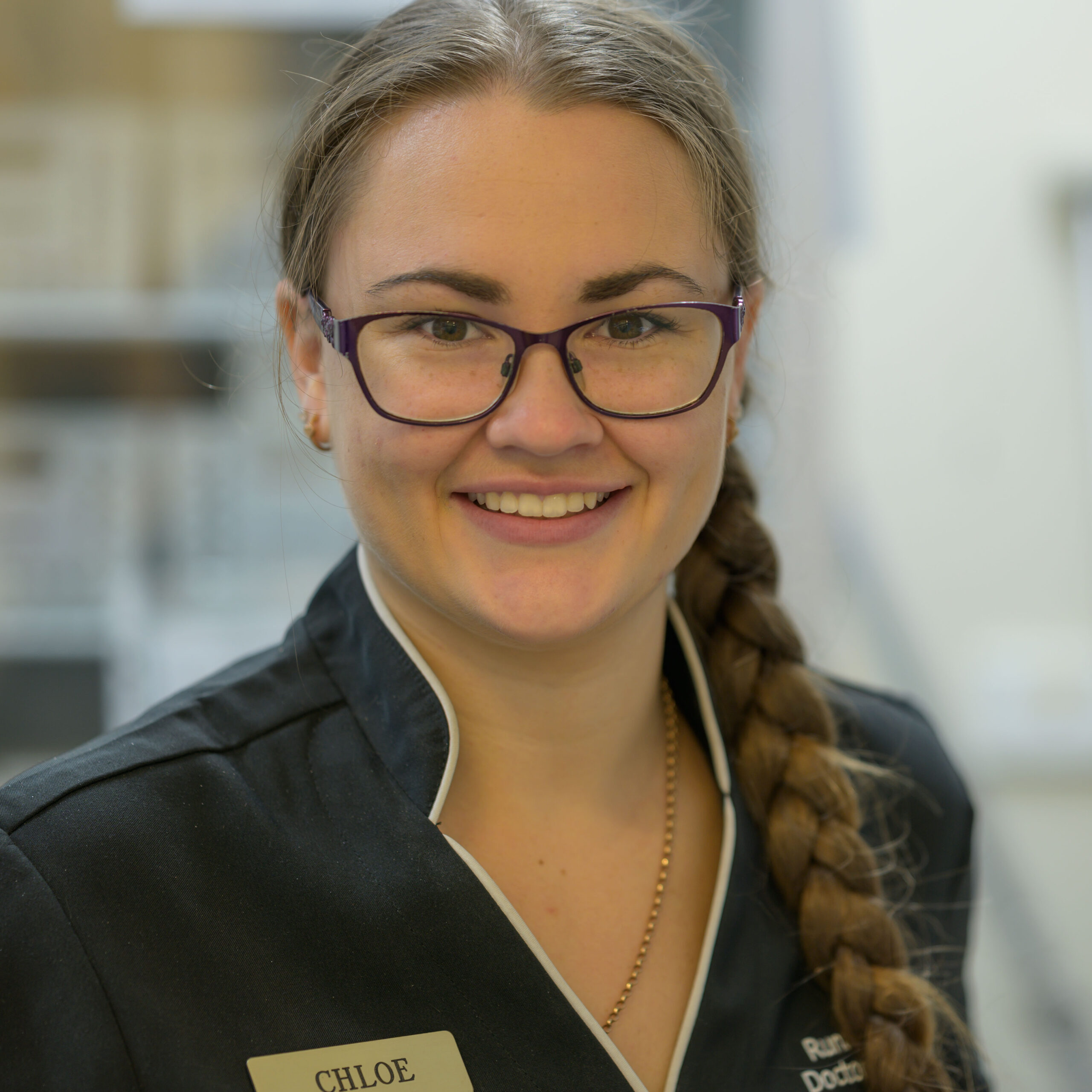 Chloe
Practice Nurse